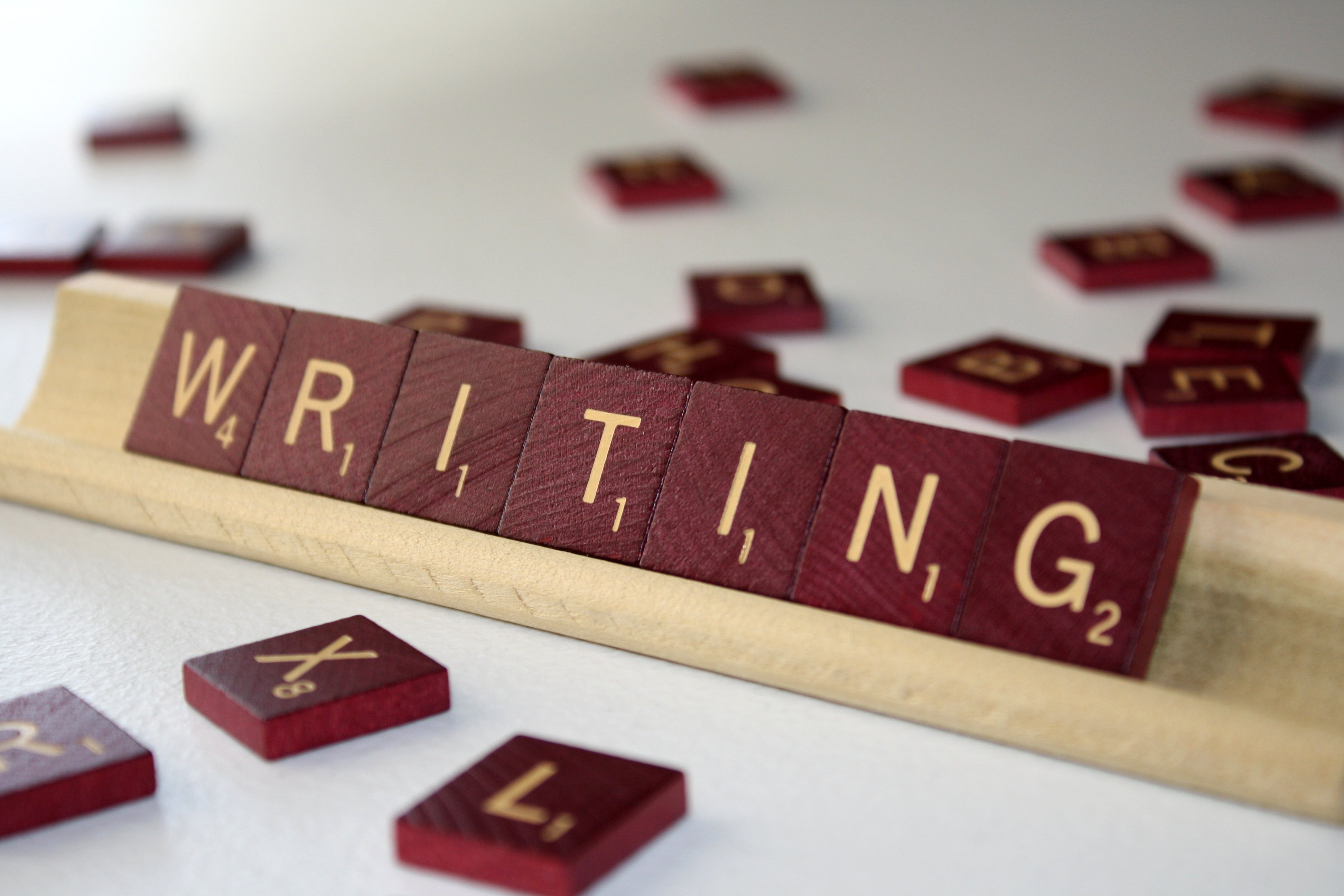 Would you like to receive fantastic writing prompts to
dig in to your life,
discover old memories,
experience new imaginings,
and gain fresh insights?
Want to scribble, scratch, and generally ink your way to an awakened life?
Sign up here:
Free Writing Prompts
The collection is called "Pen in Hand", and now I'm offering it to you one prompt at a time… every Tuesday and Saturday.
Writing is for everyone – we all have stories to tell. You don't have to be an author to benefit from writing practice.
A few years ago, I wrote a collection of writing prompts based on traveling, food, art, writing, and questions about living in this world.
Start where you are…with a pen.