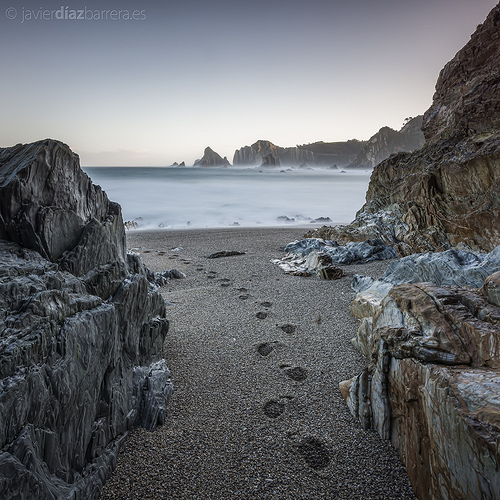 I've been in the middle of multiple writing projects over this summer where I've had to really tune in to my intention for each. There is the second book in my mystery series. Just got the manuscript back from my editor and will be working on the final edits over the next week or two. Then there is the non-fiction project, Work Time Money Intention, which is morphing from what I originally had planned for it. What's interesting is that the project won't let me quit it, but it insists – or the universe does- that I get the format right. I'm dialing in, trying to hear what it is supposed to be.
I share this because that is what is so critical to our projects as writers and artists. We start with that initial buzz, right? That hit of adrenaline when we're on to something, but then there are the moments when it sags and droops as our energy around the project does the same thing. It's helpful to allow some space into it- give myself a break and step back instead of pushing my agenda hard. It all comes down to trusting the wisdom of the moment.
When I made my first attempts at writing fiction and non-fiction I was a teenager. I had no agenda beyond learning how to write and maybe one day I'd be a strong enough writer to really get my work out into the world. I started and gave up on something like a half dozen novels and novellas as well as a couple attempts at memoir. Still have them all, and some of the writing was really spot on, but I didn't yet know how to tell a story. I wrote touching, gorgeous vignettes about life. I was basically a prose poet but I wanted to know how to tell a story. Beginning, Middle, End (at least for the moment).
When I was 34 or 35 I wrote my first novel, "Beneath the Daisies." It took me about 18 months then I stuck it away in a drawer till 2014. I couldn't put it out to the world because I was too close to it.  During that time of doubt,  I wrote my first novella called "Toward Home." I'd started a few other stories during that time but my flair was for dramatic stuff and I could never figure out how to resolve it.  One day I'll get back to that style of writing.
For a few years I carried around the idea of a mystery series and I had these characters showing themselves to me in my mind. I decided to take a stab at writing a mystery and had THE MOST FUN I'VE EVER HAD! Put out "Rattle Me This " then got scared again that I was a sell-out because I'd written something genre and light. It took another year or so of beating myself up about it while at the same time meeting some other characters in my mind and having a premise for another mystery series. Now I've written the second novella in that series and can't wait to dive into the next story in the Kelsey Cormack Ghost Mystery series.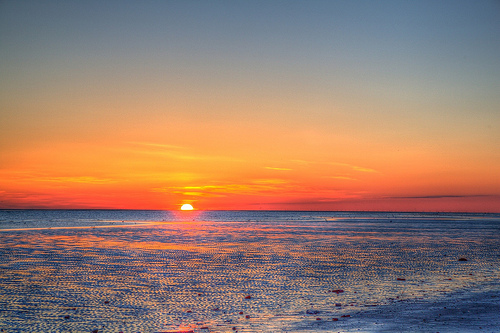 It's been a meaningful journey, figuring out what matters to me as a writer, what I want to do. After beating myself up for too long about my purpose as a writer I decided to give myself a break. See, my body is like a pendulum and if I listen to it I never get steered wrong. My body, my gut, my instinct and intuition serve me. Writing is my thing, right? It's how I get through life and without it nothing makes sense. I start journaling at 5 a.m. every day and I end my days with working on my books and blog. It's tough to imagine life without it.
I struggled though with whether to be a Serious writer or a Sincere writer – and after figuring that part out, I opted for sincere. Sincerely have fun with fiction AND sincerely offer meaningful projects through non-fiction. I'm a modern woman and I can do both.
Maybe you're just starting out with this writing thing or this mindfulness thing, tuning in a bit to your own life,  writing about it, thinking about things like how it feels to capture a moment with words. Yay! It's so much fun if you let it happen. Get your internal critic out of the way (pour some SmellBGone on her and send her on her stinky way). Nobody needs a critic in the early days. And later on once your body bleeds ink, well then a bit of critique can be tremendously helpful. I tell my editor to kick my butt and make me a better writer. And she does! Back in the day when I went to a writer's group, I loved good criticism, the kind that made me better at communicating with my readers. Now if someone was just being a meanie, I'd let it roll off.
You might be writing just for yourself and that is wonderful. Regardless of whose eyes the writing is meant for, it is a journey into the art form. The times in my life when I was journaling and not doing other writing still called on me to be aware of what the writing felt like, how it helped me in life, and to use it in the best way for processing, thinking, sorting, and letting go.
Enjoy the journey, wherever you are on it. Don't get stuck in your head, which is a bit of a meanie when it locks into its own fears. You are beautiful this day, and you are using a pen to explore that. Have fun, first and foremost!
To you and your scribbles,
Andrea